Social Media Listening & Analytics with a Difference
databeings helps digital media publishers and B2C brands to understand market trends and drive customer insights. We deploy advanced analytical tools to combine social media chatter with market research to predict upcoming trends.
Hire Us For
Social Media Insights
Insights for YouTube publishers on views market share & popular topics
Twitter, Facebook, Instagram trend analytics for publishers and B2C brands
Digital advertising spend effectiveness for B2C brands – leading influencers, user demographics by social media platforms
Data Analytics & Reporting
Customer & marketing analytics to improve conversion efficiency
Service analytics – text analytics on customer queries to identify gaps
Reporting automation – existing reports & automated reports on social media with periodic insights on trends
Market & Competitive Research
Market sizing & competitive benchmarking for B2C players
Digital assets & other customer touchpoints assessment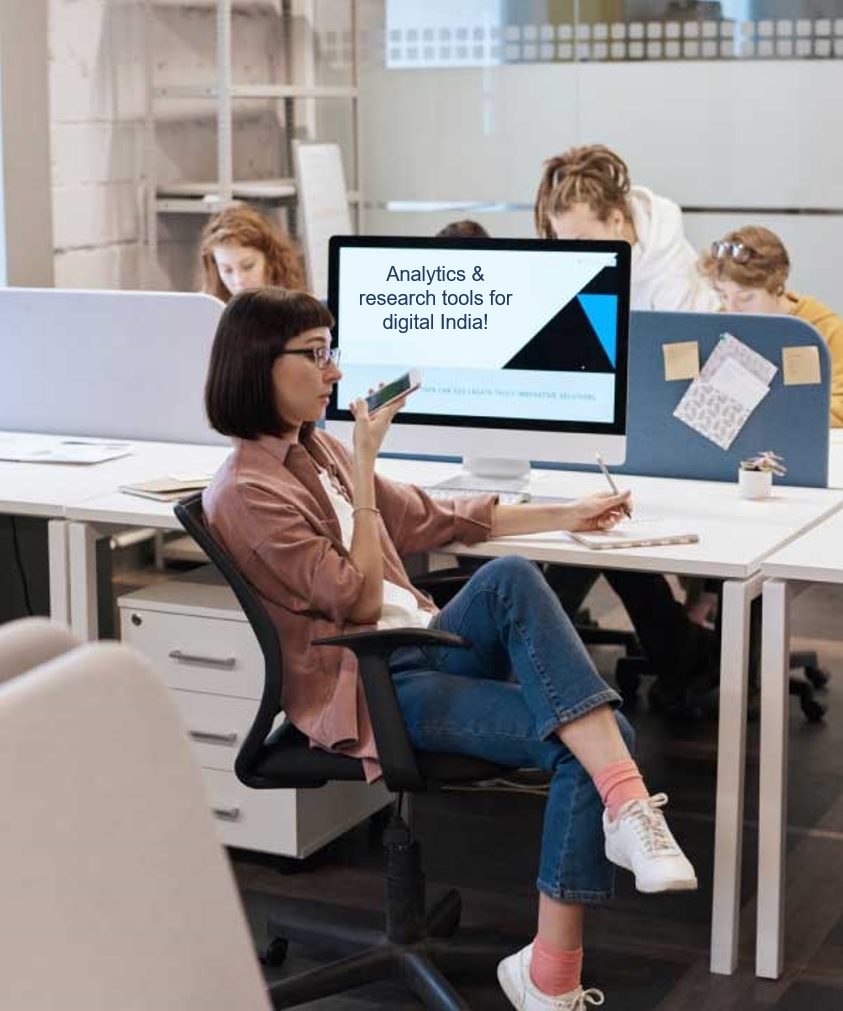 About Us
We are a team of analytics and technology experts having experience of working with leading consulting firms and delivering solutions for Indian and global clients.
Our goal is to empower business leaders and marketing teams with data driven insights at the right time. We have the ability to link data from multiple publicly available sources to drive insights for both digital media publishers and B2C brands (e.g., social media influencer ranking and applicability for your brand, twitter sentiment analysis benchmarking with your competitor, retail expansion strategy using district & PIN code level analysis.)
We are constantly on the lookout for newer sources of publicly available data and triangulate data across sources to get a sense of India's social and economic zeitgeist. If data is the new oil, we are always drilling!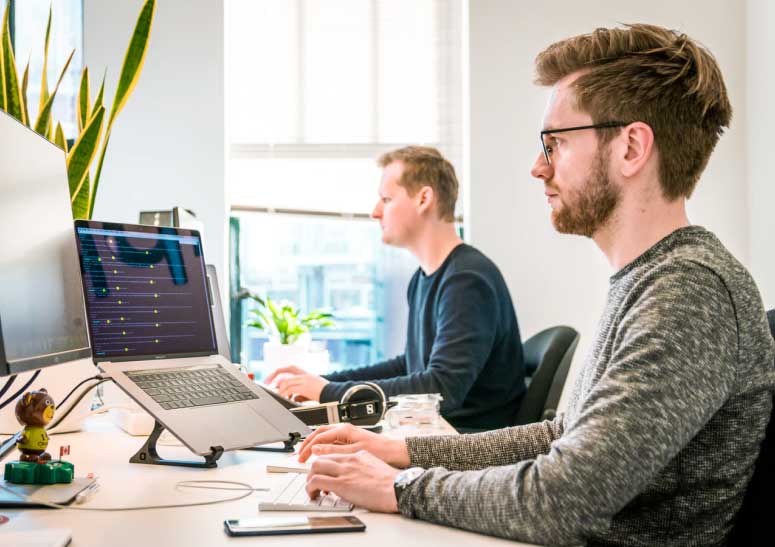 Have a Project in mind?
We can help you with your data and analytics needs. Let's talk about what we can build together.