How can we help you?
Social Media Insights
Insights for YouTube publishers on views market share & popular topics
Twitter, Facebook, Instagram Trends analytics for publishers and B2C brands
Digital advertising spend effectiveness for B2C brands – leading influencers, user demographics by social media platforms
Data Analytics & Reporting
Customer & marketing analytics to improve lead conversion efficiency
Service analytics – text analytics on customer queries to identify gaps
Reporting automation – existing reports & automated reports on social media with periodic insights on trends
Market & Competitive Research
Market sizing & competitive benchmarking
Digital assets & other customer touchpoints assessment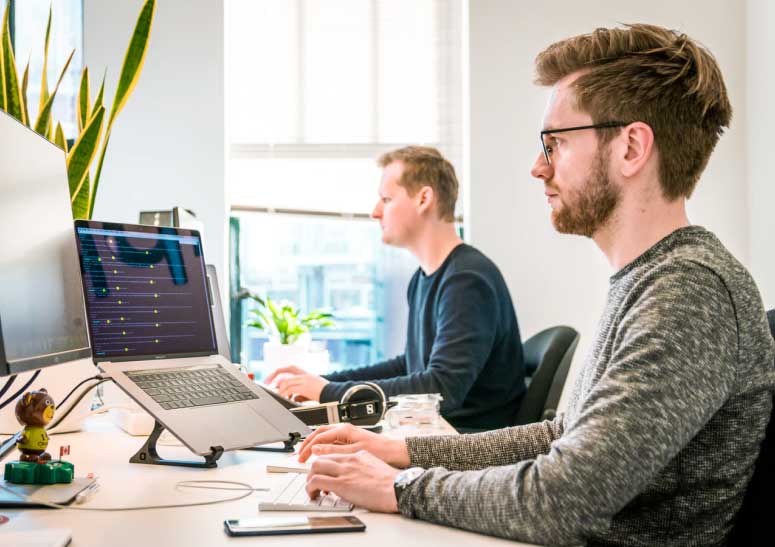 Have a Project in mind?
We can help you with your data and analytics needs. Let's talk what we can build together.